The Hong Kong Lighting Fair is the largest lighting fair in the world. According to HKTDC, (Hong Kong Trade Development Council and organizer of the fair), the event has more than 2,600 exhibitors. In Brazil, a major trade show has 250 brands. That is, the scale of the event is impressive.
The Hong Kong Lighting Fair is also a place where thousands of brands display their products. The vast majority launches, for tens of thousands of people coming from over 148 countries. It is a map to indicate which are the main lighting trends for 2017 (and beyond).
At the invitation of HKTDC we went personally to check out the Hong Kong Lighting Fair.
Here we tell you how to light our homes in the near future.Wants to know?
Eco and natural materials
The interest in sustainable products or that brought us closer to nature was one of the trends most seen at the HK Lighting Fair.And it was also one of the most comprehensive, as it included super-technological evolutions, such as up to 45% more efficient LEDs, to design projects that sought the sensation of having nature inside our home, applying natural materials to the touch like wood.
Woods of certified origin, for example, were in many products.Attached to cold materials like concrete and steel, they give the feeling of warmth and warmth of natural raw materials.
The manufacturers' concern about sustainability is not necessarily a trend: it is an almost recurring theme.What we saw as novelty at the fair is how this premise has been incorporated into the basis of design projects.Before, the design always incorporated new sustainable materials, now the design project is already part of these materials.
Technological vintage
It seems designers have realized that drawing inspiration from vintage aesthetics does not necessarily mean using old technologies.
One trend we saw was that of products that are inspired by the aesthetics of the 50s and 60s, but which use current technologies. For example, switches that you do not need to tighten are only points where you lean slightly. Or even dimmable LED lamps to adjust the intensity as you want, and still spend little on the light bill.
Another useful and curious combination are old face lamps, but whose base can magnetically charge your smartphone without the need for a cable! You come home, turn on the light, leave your iPhone at the base of the lamp and go, it loads.
Integration between lamp and luminaire
To this day, lamp and lamp are two different things basically because you need the lamp to be changed when it burns.
With the predominance of LED technology, increasingly efficient and with a longer service life, this distinction tends to end.The LEDs will last so long that it will be irrelevant to have them separated from the luminaire.This opens up a window of opportunity for new designs.
The pendant luminaire BOBO, for example, looks conventional, but when seen from the inside, you see the entire bottom of the circle illuminating in an integrated curved LED panel.
Europe + China = good and cheap
A novelty of process is the collaboration between very cost-effective Chinese manufacturers and excellent European designers.
An example is the Spanish brand Faro.Faro manufactures fixtures in China that are designed by well-known designers from Europe.
From a collaboration like this appeared the line Mine, of the studio Nahtrang, Based in Barcelona.We have seen the products up close and the finish is flawless.Very detailed fittings, quality materials that give to feel in the weight.
Balance of the Hong Kong Lighting Fair
This post should represent 0.01% of what the Lighting Fair exhibits every year.In addition to lighting for homes and offices, the fair also includes exhibitors of components for manufacturers, technical lighting – brands of lamps specific to hospitals, LEDs for retail, etc.There was also another pavilion with manufacturers specializing in outdoor lighting, including street lighting.And much, much more.
As our focus is home design, this was the clipping we put in to get to visit the whole fair.Still, there were hundreds of manufacturers and three days of lots, lots of walking.
No doubt much of what we will soon see illuminating our homes was there.And besides the exhibitors there were lectures, panels and business rounds.We participated so much in the business roundtable – we had an exclusive Hometeka space organized by HKTDC to talk to the best suppliers – we were also invited to tell a little about our business and the trends in Brazil in the 'Market Opportunities in Emerging Countries'.
We have gone far to get the best designers and most innovative products for you. Soon you will see here at Hometeka the products of the coolest brands that were in the Hong Kong Lighting Fair. We did a special curation that will soon be online. Incidentally, if you have not yet registered in our newsletter, you are also a subscriber to know when the products will be online for purchase!
Gallery
Discover Hong Kong Disneyland
Source: livingnomads.com
Gallery: Hong Kong Christmas lights, greener and more …
Source: travel.cnn.com
Hong Kong's Neon Glow: An Interview With Photographer Zaki …
Source: theculturetrip.com
Gallery: Hong Kong Christmas lights, greener and more …
Source: travel.cnn.com
Gallery: Hong Kong Christmas lights, greener and more …
Source: travel.cnn.com
HK Avenue of Stars and Light Show
Source: meileitravels.wordpress.com
Gallery: Hong Kong Christmas lights, greener and more …
Source: travel.cnn.com
Gallery: Hong Kong Christmas lights, greener and more …
Source: travel.cnn.com
Bank of China Tower
Source: rachelchengsite.wordpress.com
Far East Coast Gross: Wan Chai/ Is Prostitution Legal in …
Source: fareastcoastgross.blogspot.com
Christmas at Hong Kong Disneyland
Source: www.designingdisney.com
Hong Kong Is Slowly Dimming Its Neon Glow
Source: www.nytimes.com
Hong Kong: An Asian American Perspective: Hong Kong Island
Source: jenninhongkong.blogspot.com
Hong Kong Disneyland Main Street USA
Source: www.parkjourney.com
Disney Paint The Night
Source: www.hongkongdisneyland.com
Eclectic Urban Hong-Kong Restaurant by Kokaistudios …
Source: interiorzine.com
Hsbc Building Night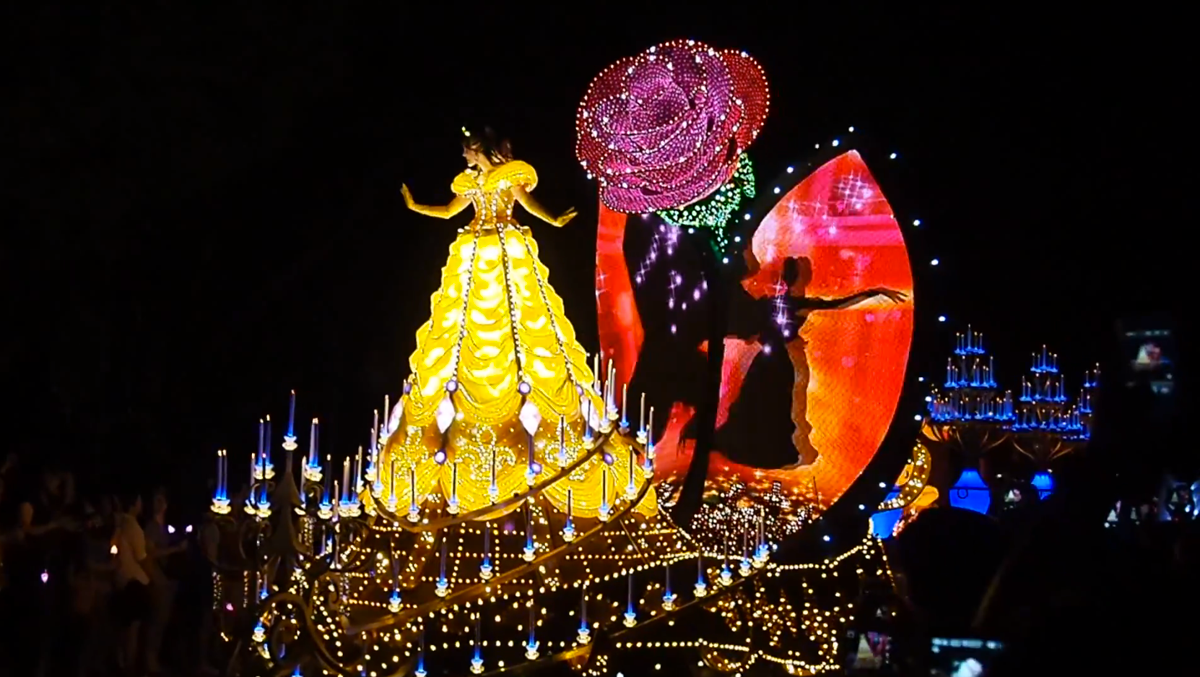 Source: disneyandmore.blogspot.com
The Restaurant Design Trends You'll See Everywhere in 2018 …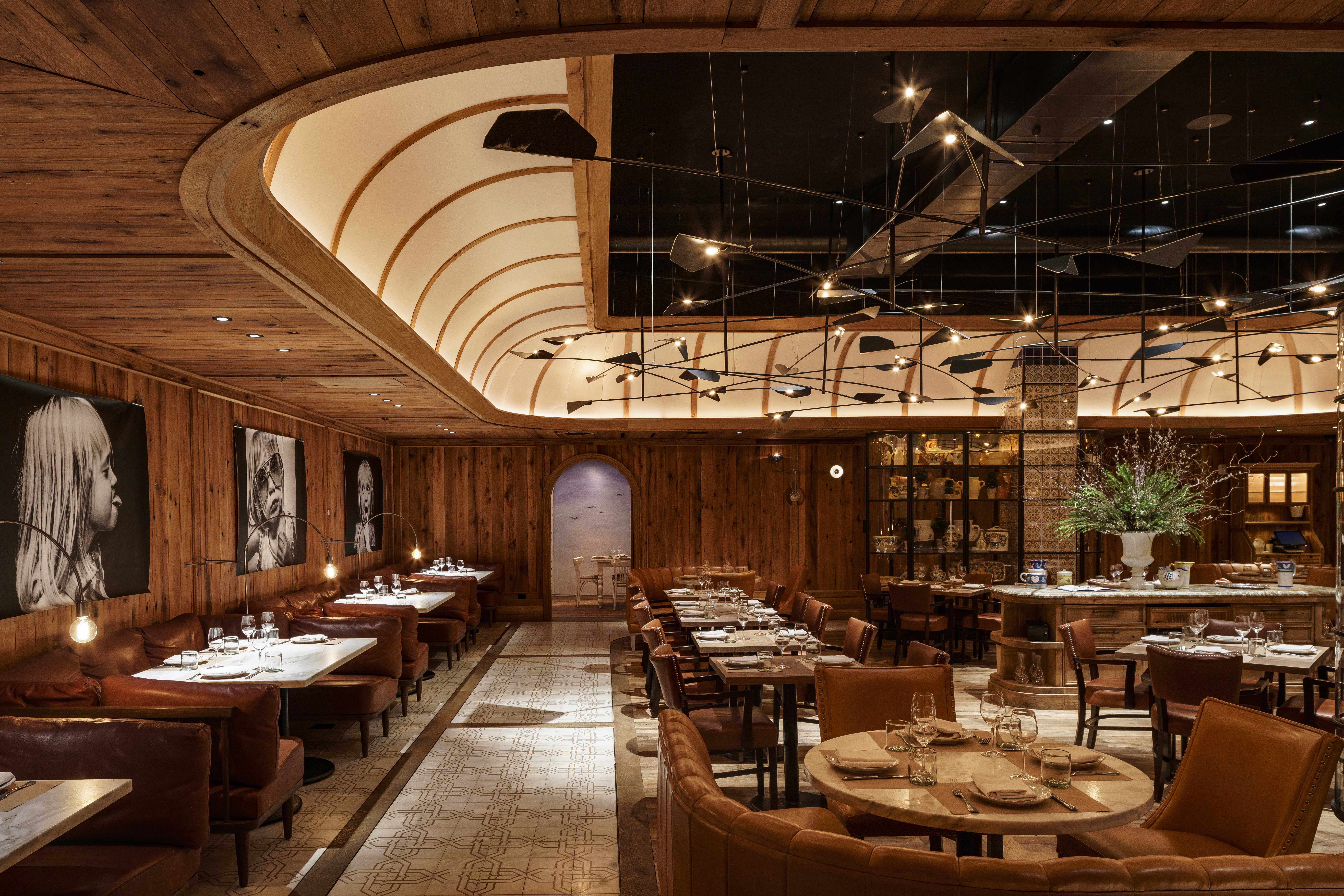 Source: www.architecturaldigest.com
Hong Kong itinerary 3 days — The fullest guide for what to …
Source: livingnomads.com
Dr. John Kitchin, Ph.D., NZ9F
Source: nz9f.com