And so that on the 28th, my  Isa completed 8 years ! I accepted all the predicates of the friends and I was the crazy/brave one that housed 10 children for a pajama party!
Isa, like her mother, is a real party-goer and since last year has been talking about the kind of party she'd like to have… She made and remade the guest list a number of times and it was a cheap one.
We rehearsed throughout the year calling some friends(individually) to sleep at home, and she was wearing  sleepingwear made of cotton  in the house of friends as well. It was a good experience. But as she celebrates her birthday at the end of February the planning always gets a little rough because it embodies Christmas and New Year, Holidays and Back to School. That wonder… heheh
Because of this I always appeal to trusted friends and suppliers and it works out fine.
The option this time was to have a party with family and friends on the 27th(eve) and the group sleeping here in the sequence. And so we did.
Isa's Pajama Party
Friends reunited
With Dedé
Isa with Dinha
Isa with Prô Di
We opted for a simple party, with everything that is coolest in the party at home: from the cake wrapped to the candy balloon. A spree!
Bolando Mini Cupcakes Art
For the sweets(mini cupcakes and cookies) I counted on the help of Cassiane, my friend and artist, of  Bolando Arte . He racked once more. She made lots of cookies to serve at the party and some I put in the keepsake for the children who stayed to sleep.
Cookies that stayed in the memory of the guests who slept!
Masks for sleeping. The boys were green to match the Minecraft tent
The food we order from an incredible bakery that is nearby, with great price and still with delivery-to facilitate the day that is the party.
And the huts for pajama party-the big attraction of the night, were from  A Casa é Sua . Indication of the beloved Sabrina  Atelier Maria Ant-my partner in party content on the blog.
The staff were super attentive, came early to assemble and left everything spotless.
We opted for 5 cabins that were accommodated in my living room. Each housing two children and were 3 pink(for Isa and another 5 friends) and two with the theme Minecraft as we had 4 boys guests(Otavio and little friend, and two friends of Isa, school) .
Otavio has already demarcated territory with his toys to keep his place and his friend!
The Minecraft huts are unique from The House is yours and the boys really loved it. There was a child who wanted to stay the whole party there, but we isolated the area so as not to get dirty and for the other friends to play together until they left.
I confess I thought I was not going to handle all of this, but the two-step party was great. After the guests left, I batted everyone to bathe, brush my teeth and lie down. We hooked up a movie, and although they were euphoric, they were pretty tired as well. They slept early and the night was quiet.
I asked Inês, from  Sinhá Bordados(the same one who made my children's trousseau) to make the masks to sleep. I packed pretty little ones as you can see below.
Wrapped souvenirs
Many friends and readers asked about the ideal age for the pajama party and I honestly think it varies with the child. Miguel, a friend of Tato, is 5 years old and the parents swore he would not stay. I can say? Gave less work than the bigger ones… heheh
But I think this phase of Isa gets cooler. They are very autonomous and everything flows better. After the night was well asleep, we woke up and made breakfast in the yard.
Soon the parents began to arrive to fetch and the morning ended quietly with Isa opening the presents with the friend Julia. Meanwhile the team of The House is His came to disassemble everything and in a few minutes neither it seemed that he had had this good party here at home.
Friends/guests before they leave!
Isa, Juju and Tato playing on Sunday morning!!!
It was very cool! And it was best to hear from Isa, as they were settling to sleep:
"Mom, this pajama party is TOO MUCH!"
Is it not to accept the challenge and be called crazy and brave? Her happiness when she's finished does not pay! And the next!
Lele Kisses
The post  Pijama Party  appeared first on  Eu(Lele), he and the children .
Gallery
6 Things to Do on Your First Sleepover
Source: www.icytales.com
MASSACHUSETTS, USA: The Sleepover
Source: www.worldmomsnetwork.com
The Sleepover Survival Guide
Source: www.parenting.com
Are co-ed slumber parties a good idea?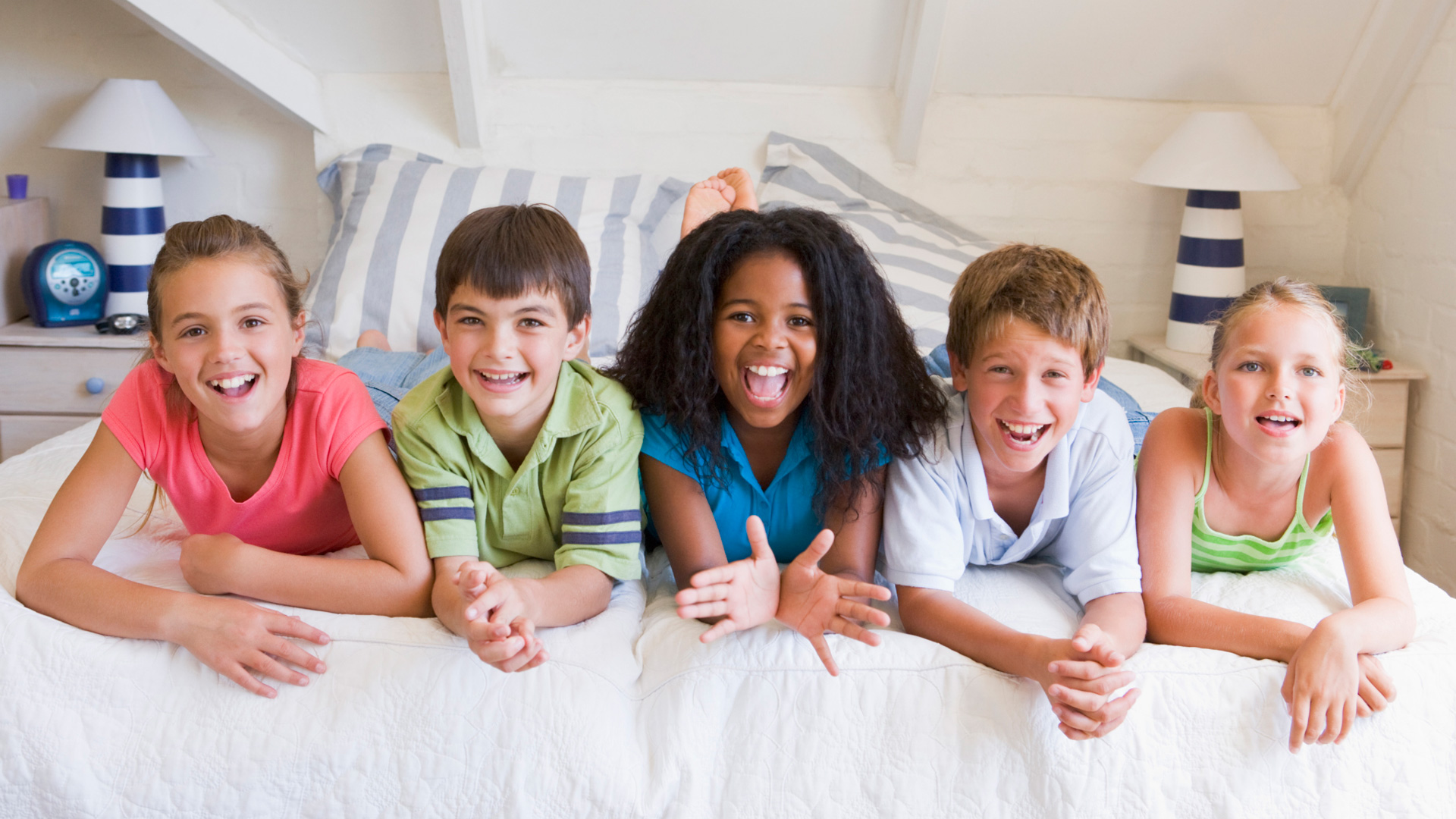 Source: www.sheknows.com
Sleepovers: Keeping them fun and safe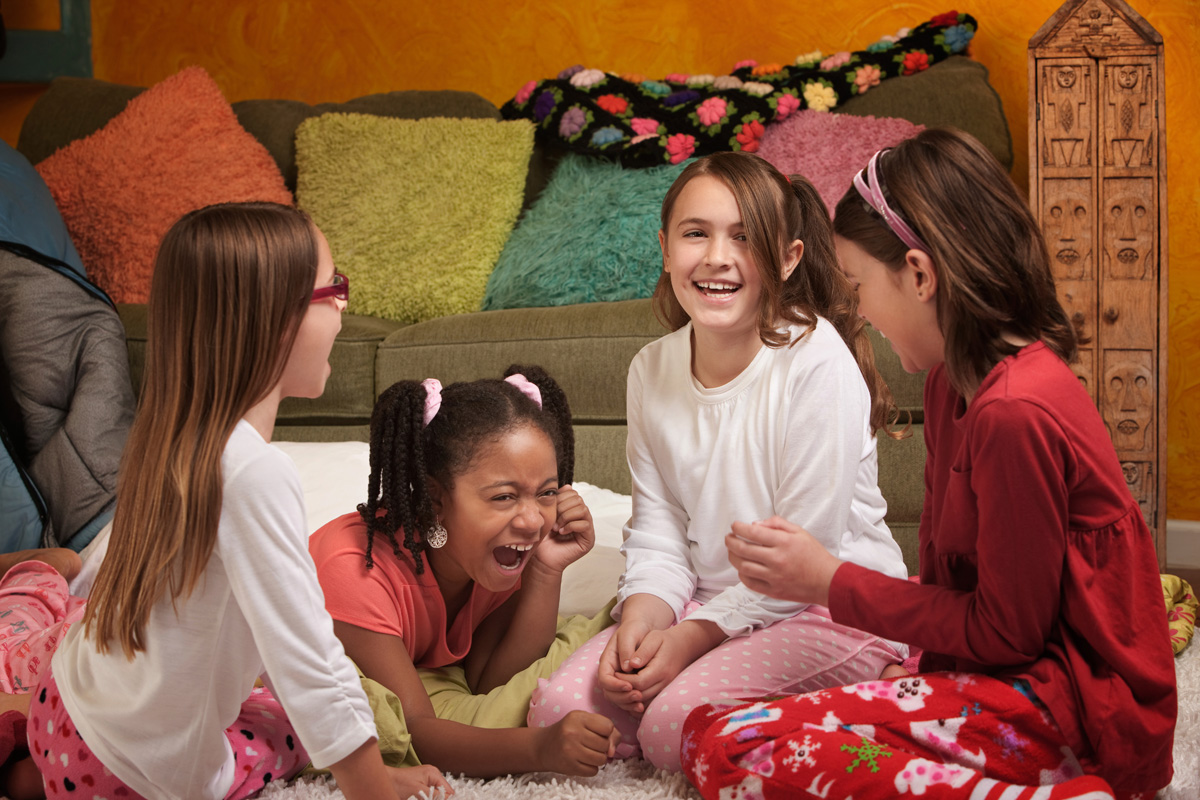 Source: www.philly.com
HUGE YOUTUBE GIRLS SLEEPOVER!!
Source: www.youtube.com
The Dark Side of Teen Sleepovers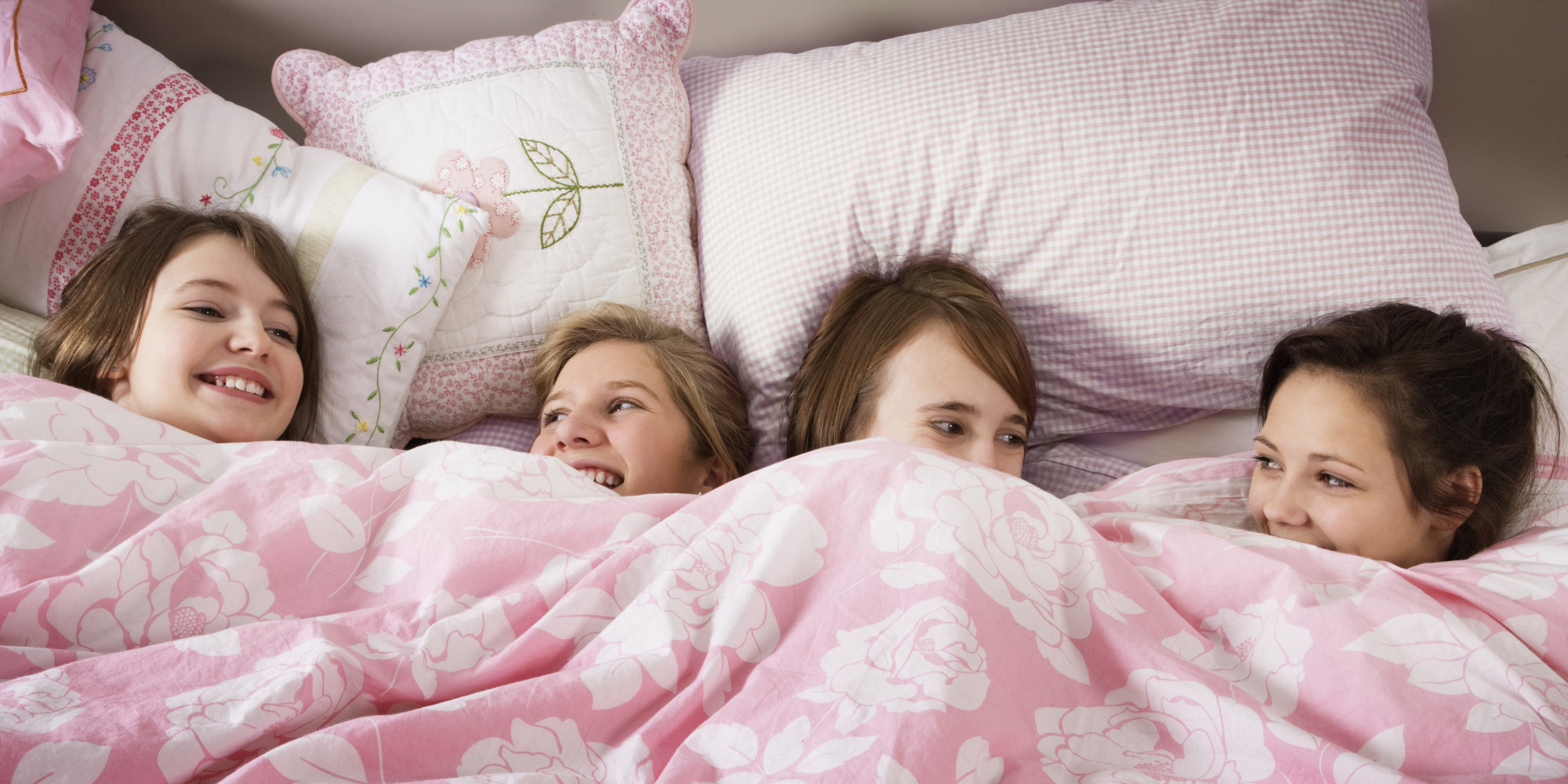 Source: www.huffingtonpost.com
The Slumber Party Without the Slumber! – The Romantic …
Source: theromantichomeschooler.wordpress.com
educational toys
Source: myfriendhuggles.wordpress.com
Brynne's Monogram Slumber Birthday Party for Balloon Time …
Source: andersruff.com
Pardon My Perspective: Tween Zebra and Moustache Sleepover …
Source: www.pardonmyperspective.com
SLEEPOVERS, GOOD SPORTS, GREATEST EVER, GENO & MERLE HAGGARD
Source: mikenabors.com
15 Ways To Bond With Your Roommates
Source: www.theodysseyonline.com
Creative Ideas to Plan a Fun Slumber Party for 10 Year Olds
Source: partyjoys.com
Slumber Party Ideas
Source: eventstocelebrate.net
Pretty Lilly an American Girl: PJ Sleepover Party!
Source: prettylillyanamericangirl.blogspot.com
INVITATIONS FOR SLEEPOVER PARTY
Source: invitationsforsleepoverparty.blogspot.com
Slumber and Pajama Party Invitation Wording
Source: allurzdesign.wordpress.com
Spa Sleepover Ideas & Games for 9-Year-Old Girls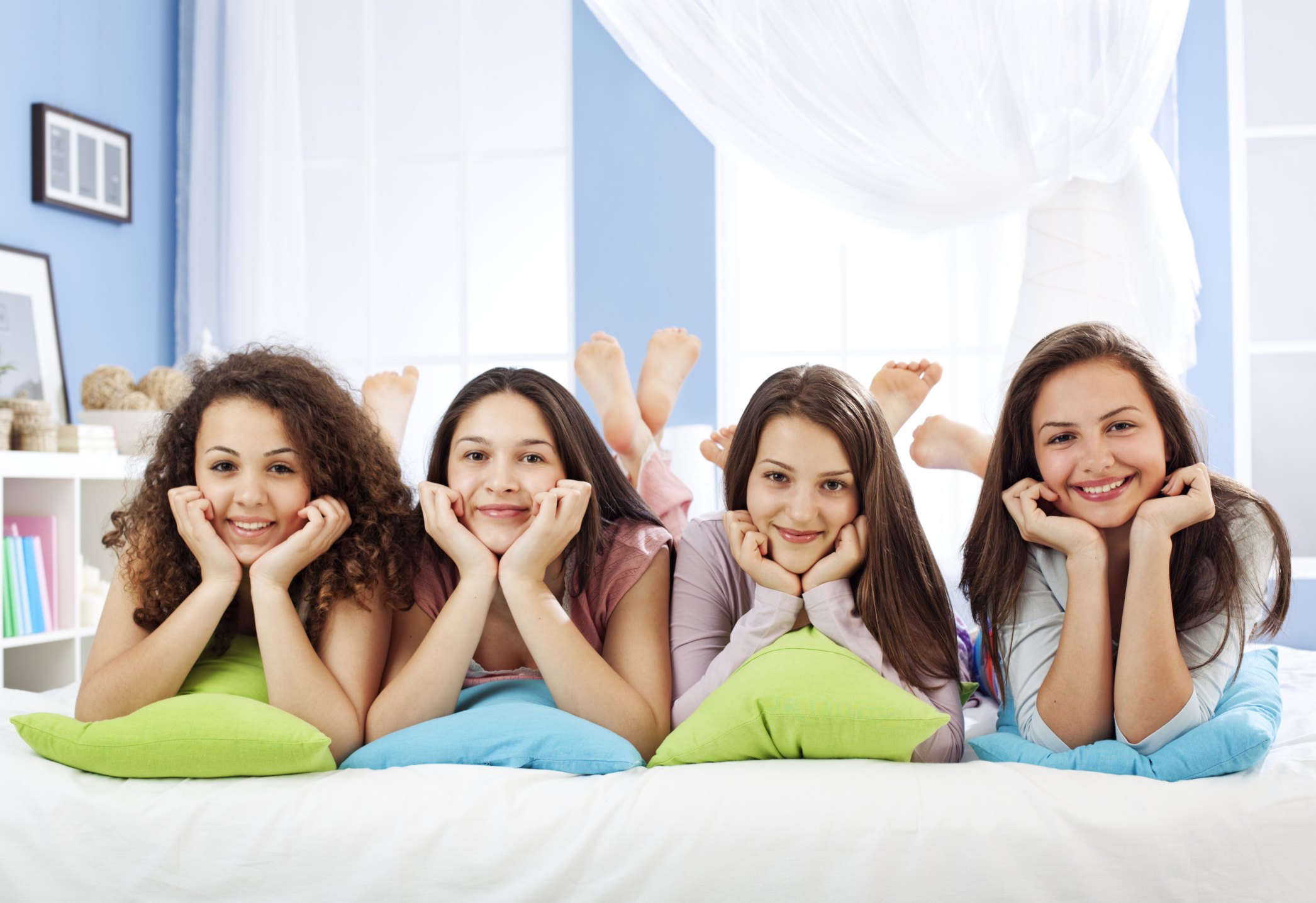 Source: www.ehow.com
The Aha! Connection Sleepover Survey Results
Source: www.theahaconnection.com