Well, the name is not yet defined.
But it is inevitable for Microsoft's survival to immediately launch a Windows version for tablets.
According to the Bloomberg website, the presentation would still be scheduled for this week at the All Things D event in California.
The software will run on tablets with the Nvidia Tegra chip, which has become a model for these devices because it has high processing power and low power consumption.
The biggest surprise may come with the design of the new Metro interface, more similar to Apple iOS and originally developed for Windows Phone 7.
This is Microsoft's third attempt to launch a tablet operating system.
The first was still in the year 2000. It was a\"Tablet PC \", a type of laptop with screen rotation.
The second was in early 2010, through a partnership with HP, through a set that was nothing but a PC with Windows 7 smaller, portable and without a keyboard.
The presentation, which took place at the Consumer Electronics Show in Las Vegas, was so disappointing that Microsoft's shares fell the next day.
HP's choice for such an important release proved to be a major misconception.In addition to not being able to market, the tablet has gone offline.
And HP decided on the choice of Android and then the WebOS system, purchased from Palm.
Battle for two major opponents For almost two decades Microsoft hit Apple in the commercialization of operating systems.
Despite being a more stable, friendly and secure system, Apple's iOS runs only on Apple's own devices.
Windows has taken a different path: your system runs on PCs from any manufacturer. So why this absolute leadership did not stay with the emergence of the tablets?
The main reason why Microsoft has not yet released an OS for tablets is in Windows itself and its packs (Office, for example).
They are cumbersome, requiring a lot of processor and memory (hence requiring more battery power, a key feature on a tablet).
What's more, all these programs were designed to run on PCs, with a mouse, not a touch screen.
Apple, for these same reasons, did not have to work hard to adapt its iOS to the iPad. In addition to having the brilliant idea of ​​separating programs (applications) into a space (your Apps store).
To make matters even more difficult, Microsoft still lost another slice of the market for Android, the operating system chosen by almost all tablet makers, outside Apple.
Even being new, Android has many new features and a big investment from Google, who wants to be Apple's big competitor.
Microsoft needs to run, and very fast. Only this year is expected to sell more than 50 million tablets. And almost none of them will be running Windows.
Distance to iOS may increase even more When Microsoft confirms the launch of Windows for tablets for 2012 Apple is likely to have already released the iPad 3 with an even better iOS.
What can sum up the state of mind of Microsoft executives is in the recent statement by its president, Steve Ballmer:"We're in a race, and we're not that bad."
It is worth remembering that in this race you must include, in addition to tablets, mobile phones and smartphones.
Gallery
Microsoft Prepares Windows 8.1 RT Update for Surface RT …
Source: tablet-news.com
Microsoft News Roundup – 20 Win8 tablets coming, MS has a …
Source: www.windowscentral.com
Archos preparing a Microsoft Windows 8.1 tablet for $149
Source: www.tweaktown.com
How Much will Microsoft Surface Tablets Cost?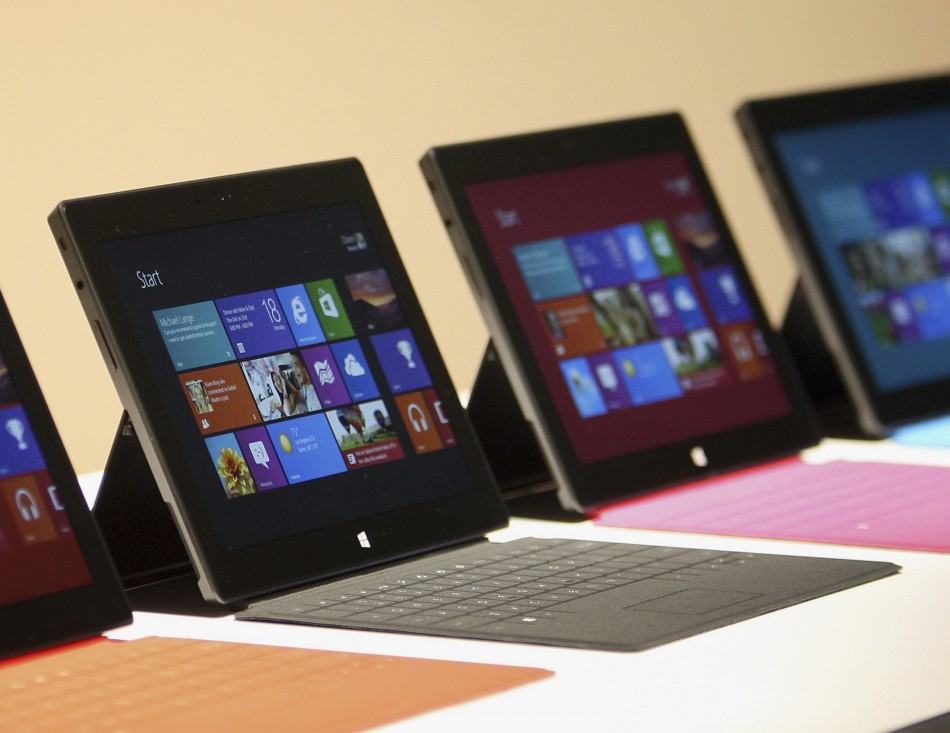 Source: ibtimes.co.uk
Nokia preparing to unveil Windows 8 tablet in September …
Source: www.gadgetsboy.co.uk
Acheter une tablette Microsoft Surface : quelle capacité …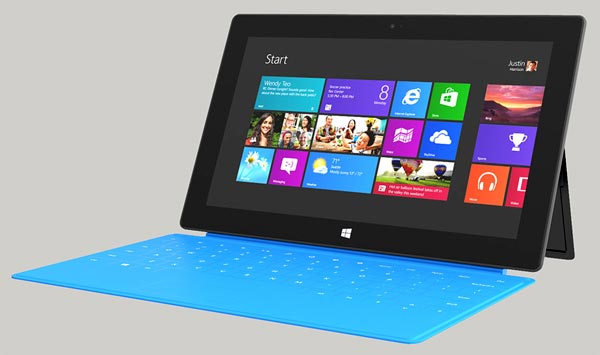 Source: www.windows8facile.fr
Microsoft Preparing Own Windows 8 Tablet?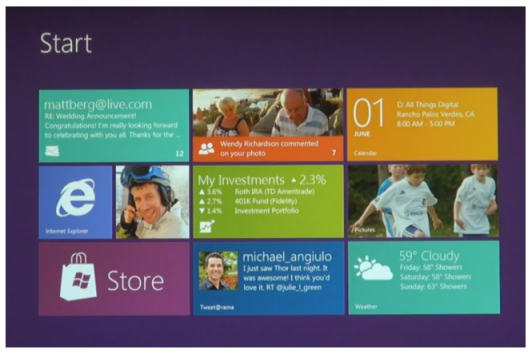 Source: gadgetian.com
7-inch Windows 8 Tablets: Microsoft's Ready
Source: windowsreport.com
Redsignal
Source: www.redsignal.biz
Microsoft Preparing Surface With Haswell Chip Instead of …
Source: tablet-news.com
Stand Leather Case Cover For Microsoft Surface 10.6 …
Source: www.ebay.com
Hands On With Microsoft Surface Tablet for Windows RT …
Source: www.wired.com
Microsoft demos Windows 8 for tablets (photos)
Source: www.cnet.com
Prepare your PC or tablet for Windows 8.1 Update 1
Source: www.cnet.com
Microsoft Surface
Source: www.trustedreviews.com
Microsoft changes pave way for smaller Windows tablets …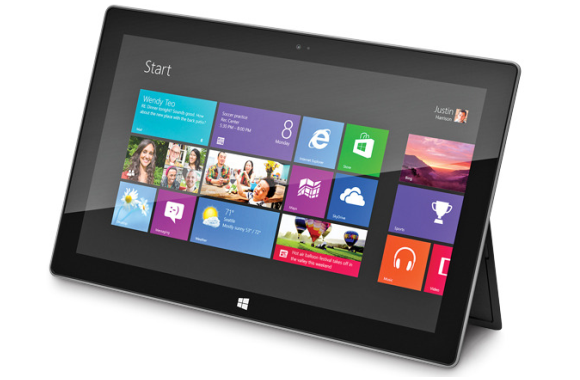 Source: www.pcworld.com
Dell drops XPS 10, leaves Microsoft as lone RT tablet …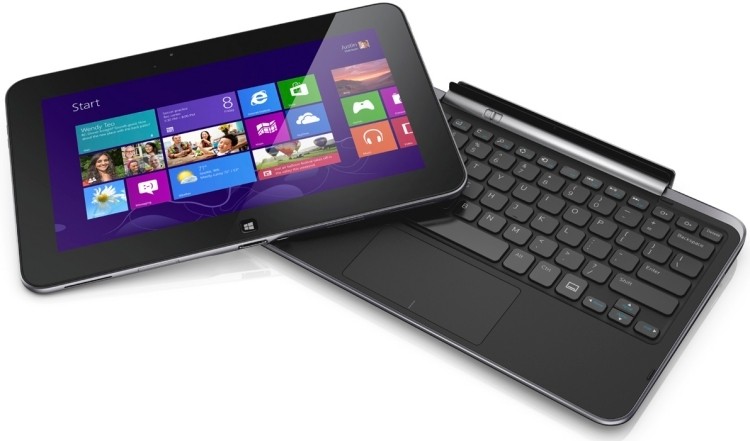 Source: www.techspot.com
Lenovo Prepares ThinkPad Tablet 2 with Windows 8 and …
Source: news.softpedia.com
Analysts Agree on Microsoft Surface Tablet Confusion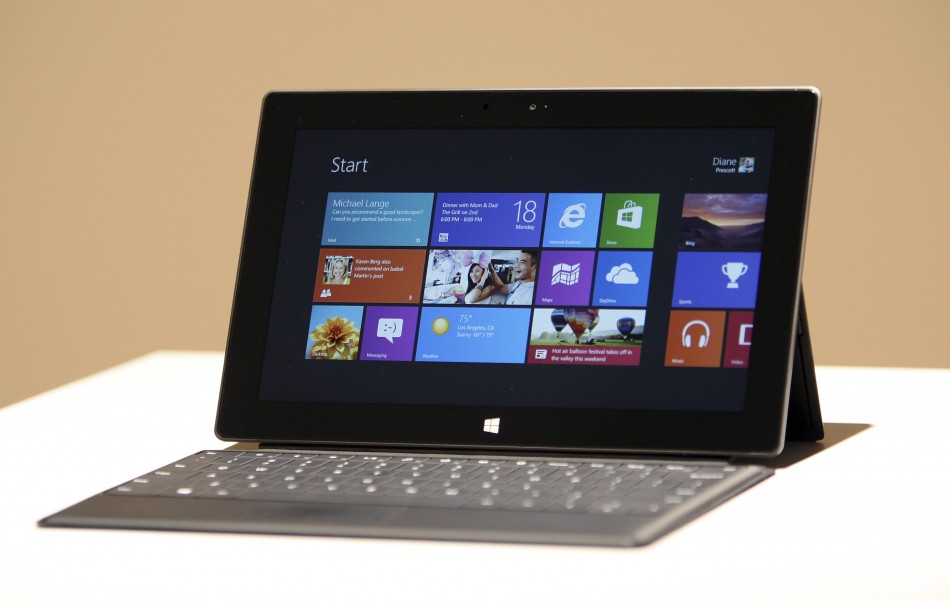 Source: www.ibtimes.co.uk
Microsoft slashes Surface RT price by 30% due to sluggish …
Source: www.extremetech.com