Padding moisture-resistant sleeping bag two layers in synthetic fibres for optimal heat.
Hood with cord and possibility to squeeze the bag to height of shoulders for ideal insulation.
Ideal for all seasons (spring, summer, fall, winter).
Comfort in nature: for camping, the nights under the stars or hiking, the sleeping bag Klarfit Gullfoss is a warm companion and space saving for your getaways. With its pointed shape, your body heat will not be lost and you will be assured of a good night without feeling the cool night. For even more effective insulation, a cord at the level of the shoulders will tighten the bag around your chest and keep the heat from escaping. As the body heat dissipates from the head, the contour of the hood of the sleeping bag can also be shrunk by a cord in order to keep all your warmth while leaving your face in the open air for good breathing. The double zipper allows not only to enter and exit the bag easily, but also to leave an opening if it's ultimately too hot inside the sleeping bag.
The sleeping bag with synthetic padding is ideal for excursions in all seasons. Even in high humidity areas, special padding in hollow fiber H4 remains stable and the sleeping bag Gullfoss is much lighter than any other synthetic sleeping bags. The padding keeps your body heat better in its hollow fiber and isolates effectively even wet. If you ever need to dry your sleeping Klarfit bag, a strap at the level of the feet to hang it in a practical way. It is robust and easy to maintain, antiallerg ic and offers a sleep comfortable benefactor under temperatures of 0 to-5 ° C in the open air, in a tent, camper or as backup with friends. The sleeping bag Klarfit Gullfoss also has a protection that allows to avoid that the zip gets stuck and a band covering the route of the zipper to minimize heat loss.
Available colors: orange, green, and blue.
Product Details
Main features
comfortable 4 seasons sleeping bag with synthetic padding
Double closure zipper and strings for better insulation and better regulation of the temperature
230 x 80 x 55cm unfolded, 23 x 40 x 23 cm in the transport bag
Included in the delivery
1 x sleeping bag
1 x carrying bag
Dimensions
230 x 80 x 55cm (length, shoulders, feet)
23 x 40 x 23cm (folded into the carry bag)
weight: 1.5 kg
Features
Hood with DrawString
clamping around the epuales strings
the suspension strap
protection to avoid closing get stuck
easy to roll and store
temperature: comfort: 0 ° C, limit:-5 ° C, extreme:-23 ° C (according to EN 13537)
envelope: 190T 100% polyester, waterproof
Interior: 230T Microfiber 100% polyester breathable
padding: 350 g/m² hollow fiber H4, 2 layers of padding
washable at 30 ° C, easy to maintain
Gallery
Gullfoss sacco a pelo 230x80x55cm 1,5 kg arancione arancio …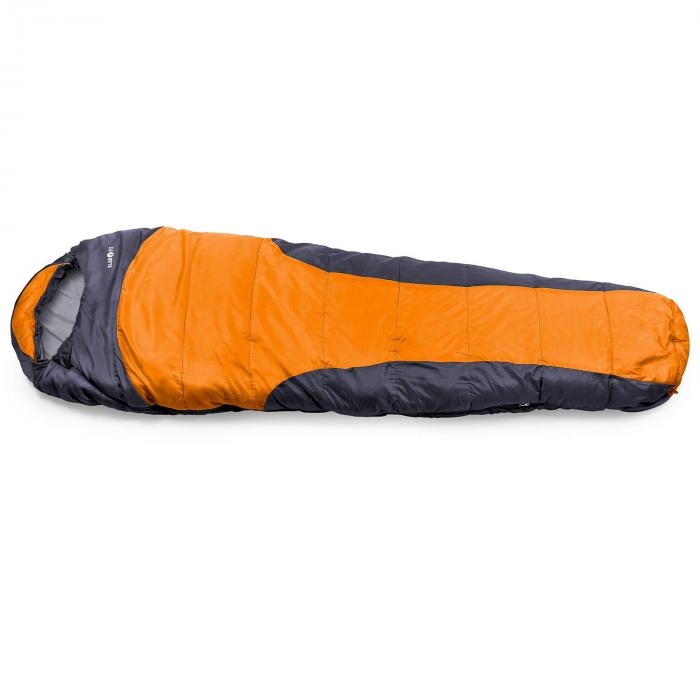 Source: www.electronic-star.it
Gullfoss sacco a pelo 230x80x55cm 2 strati 1 kg blu blu …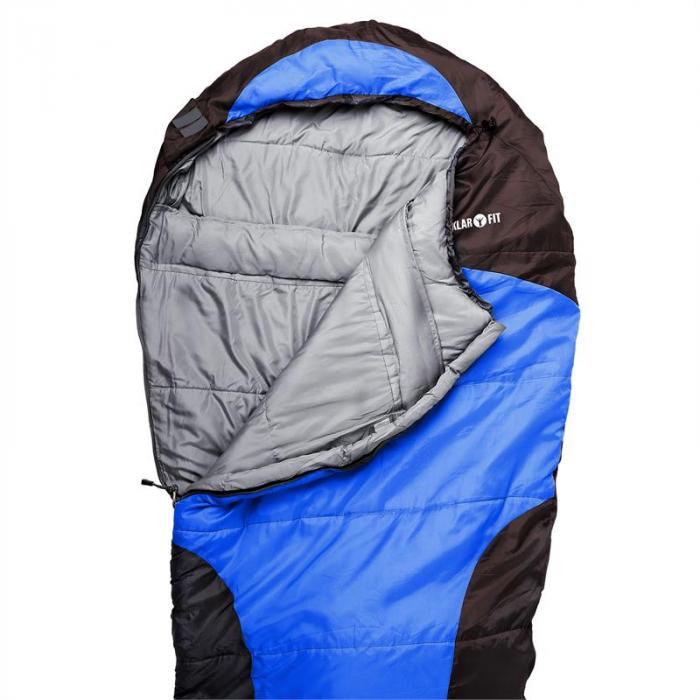 Source: www.electronic-star.it
Gullfoss sacco a pelo 230x80x55cm 1,5 kg arancione arancio …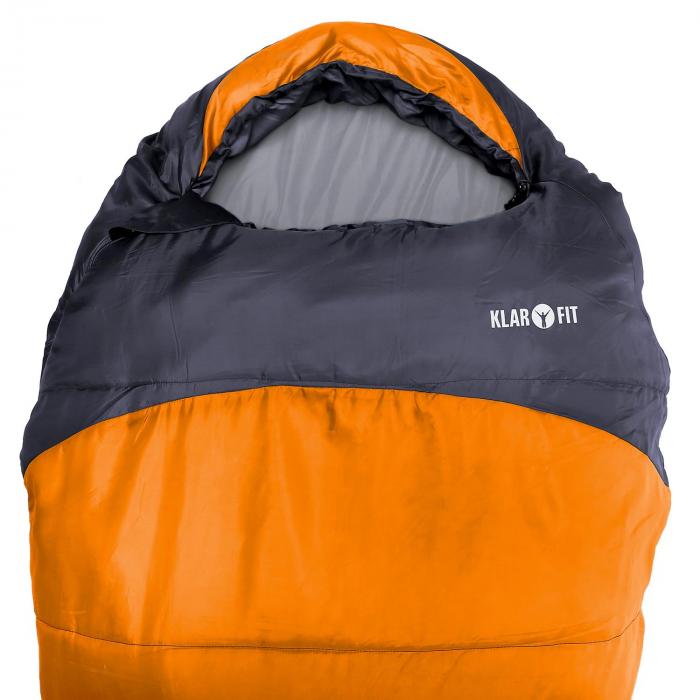 Source: www.electronic-star.it
Gullfoss sacco a pelo 230x80x55cm 1,5 kg arancione arancio …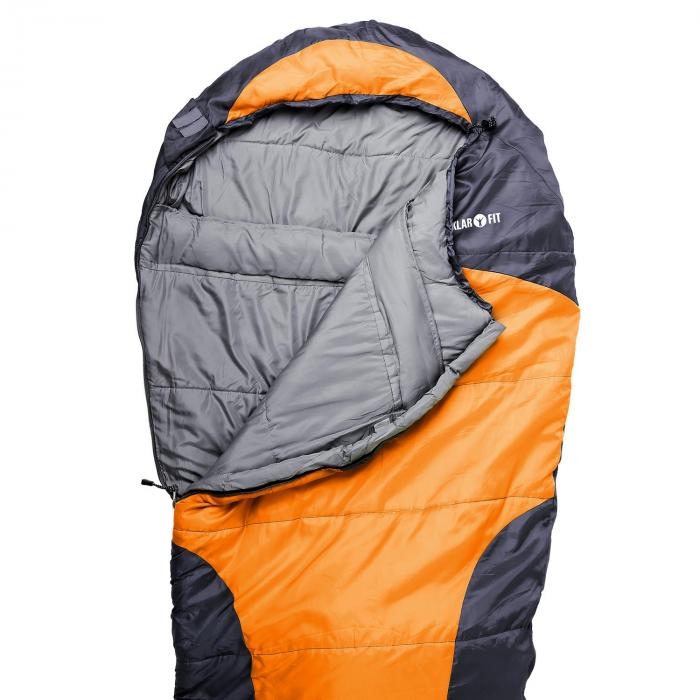 Source: www.electronic-star.it
Gullfoss sacco a pelo 230x80x55cm 2 strati 1 kg blu blu …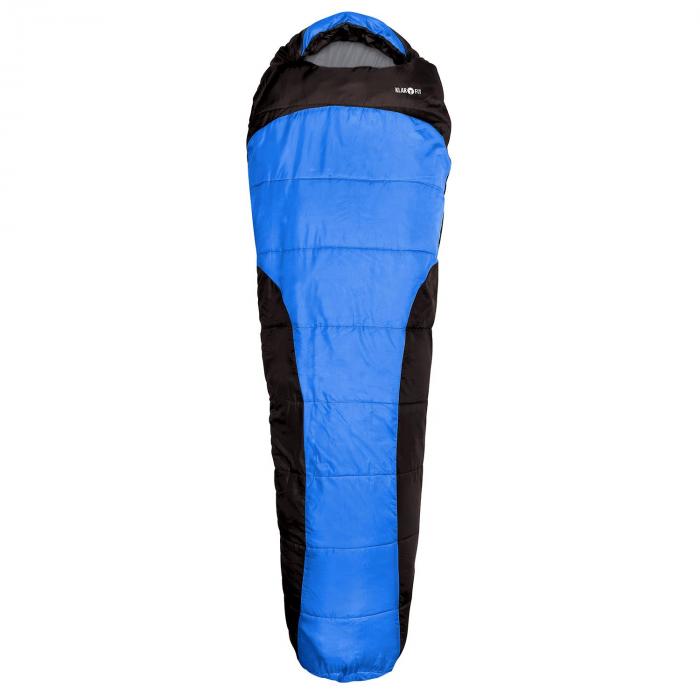 Source: www.electronic-star.it
Gullfoss sacco a pelo 230x80x55cm 1,5 kg arancione arancio …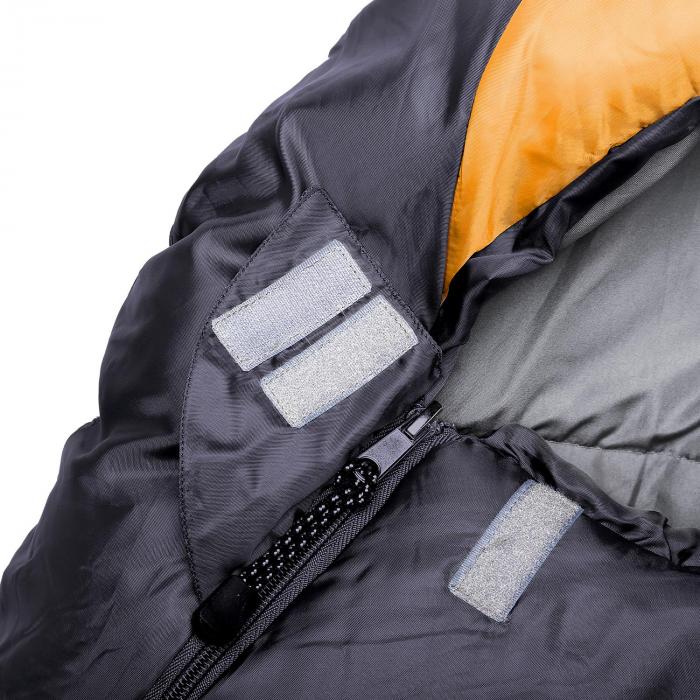 Source: www.electronic-star.it
Gullfoss zelený, spacák, 230 x 80 x 55 cm, 2vrstvý, -23 °C …
Source: www.electronic-star.cz
Kemping & Trekking
Source: www.electronic-star.cz
Big Agnes Cabin Creek 15 Double Width Sleeping Bag
Source: www.basecampgear.co.uk
Hispar 800 Down Sleeping Bag
Source: www.phdesigns.co.uk
Winter sleeping bag for car camping
Source: pmags.com
Xero 1000 Down Sleeping Bag
Source: www.phdesigns.co.uk
Klymit KSB 20 Down Sleeping Bag 13SB01C B&H Photo Video
Source: www.bhphotovideo.com
Ini Dia Perlengkapan Mendaki Gunung Yang Perlu …
Source: backpackerjakarta.com
Best Sleeping bag for Iceland
Source: www.iceland-camping-equipment.com
Best Backpacking Sleeping Bags of 2018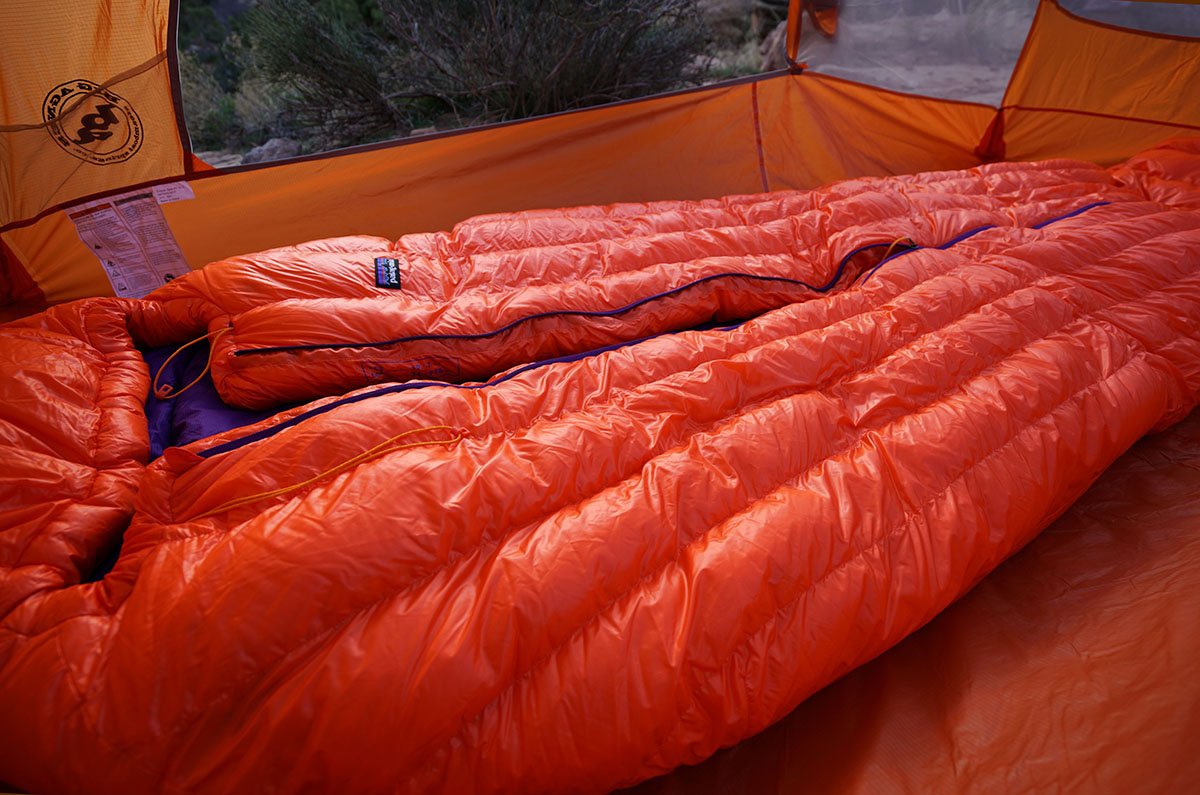 Source: www.switchbacktravel.com
Kathmandu Globe Eiform-Schlafsack NEU
Source: www.ebay.de
MidwayUSA Military Style 4-Piece ECWS Sleeping Bag
Source: www.midwayusa.com
CRUZADE SLEEPING BAG
Source: www.prologicfishing.com
Extreme Cold Weather Sleeping Bag
Source: www.blackpinesports.com