We are seeing at CES 2014 products dual boot Android and Windows (for example the ASUS Transformer Book Duet). The obvious question is If this type of computers have their place in the market, i.e., are they necessary? They have demand?
It is difficult to anticipate the behavior of the people before a technological product, but personally it seems a very good idea. I think that a product such as that submitted full ASUS a very interesting niche in many homes, contrary to those who think that it is an unnecessary product (because attacks two very different profiles) or those who think that Android could all be made (as has just been published).
Can you live without a computer?
The tablets are eating the PCs market. This is an undeniable reality. A few years ago laptops reduced the maximum expression sales of desktops. Then the miniPC replaced laptops and tablets are now those who attack.
What explains this is that there is a great need for light, easy-to-use tools that don't require the complexity and power of a computer. In 99% of the time just to the average user a tablet, with their applications and web browser and therefore sales of tablets are leaving the PC relegated to a corner of the House.
But there is still that 1% of times in which it is necessary to use a PC. And do not say that it is 1% of users, but any user needs, sometimes using a PC. Either because you have to write a document in an office automation tool, fill out a worksheet or view a video in flash.
Can you live without a computer? Surely, and many people do it, but it is also true that it will get missing having a PC handy from time to time.
The renewal time is the key
What options does a person when you have to renew your PC? It could move to a tablet or it could go back to a PC. The tablet option is since then very attractive because it serves in the majority of cases but not for everything. The miniPC has been rather neglected, since it is less comfortable than a tablet for most tasks. And a mixed tablet/computer as that proposed by ASUS?
This solution has the advantage to be a PC (with keyboard and full functionality) at any time, and in normal use simply remove the screen and we have a tablet. We can have the best of both worlds in a product that costs as a portable medium-low range.
And for which not only Android?
The big question is whether we need a different operating system to make computer or if a keyboard and Android is enough. This raised it in ASUS for quite some time and took off the transformer, all with Android. Was it a success? Much less.
The problem is that Android is designed for mobile and tablets and not for computers. Other operating systems, like Windows, are more designed for a laptop (and in fact his attempts to be more like tablet in version 8 are quite uncomfortable when you use it with keyboard and mouse).
What is easier to write a document and send it by email with a keyboard and mouse? Android or Windows? And to fill out a worksheet? And to order some pictures on a disc hard external? Print? Digitally sign a document? Do the tax return? I think Android at the moment is not ready for this and perhaps should not be so ever, since it would be filled of unnecessary things in mobile phones and tablets.
Therefore, I think that a dual boot is a great idea. You have a PC and a tablet at the same time in one device is something I see necessary. Perhaps 99% of the time the average user use Android from the couch, but occasionally want to boot Windows and perform a more advanced task.
And corporate users?
I think that everyone is clear that PCs are necessary in business and with a tablet is not sufficient to perform most of the work. But many companies have realized that a tablet is a great tool that will help in a job. For example at the time of presentations, taking notes in a meeting, find information or simply read an extensive document.
That is why I think that a dual boot can be a great idea for this segment. A normal computer that also carry Android (the detachable screen is required) can be a very interesting product for corporate users. I.e., this product can be star even in the current niche and PCs.
Conclusion
The tablets have devastated the market of computers around the world, and the alternative of having a dual boot PC and Android seems to me to be very interesting. It would allow the majority of the people combine the two tools you need in a single device.
I have doubts about whether the dual boot will have sufficient flexibility you need a PC user (reinstall, change memory and disk hard, install other operating systems like GNU/Linux) but it certainly is an interesting idea. And at the moment I think it is a clearly superior solution to an Android tablet with a detachable keyboard.
Gallery
Intel to Push "Dual OS" Android-Windows Computers at CES …
Source: www.technobuffalo.com
Dual Boot With Android Windows Boot
Source: www.xda-developers.com
[Guide] (UEFI) How to dual boot Windows and Remix OS
Source: www.youtube.com
Dual boot Windows 8 and Android x86
Source: www.firefudh.net
Spekulace: Tablet Samsung Galaxy Note možná nabídne dual …
Source: androidmarket.cz
¿Realmente merece la pena un Dual-Boot en un smartphone?
Source: www.softzone.es
X98 3G Air Ultrapad Dual Boot Tablet- EntertainmentBox
Source: www.entertainmentbox.com
Dual Boot Android And Windows 10/8.1/7 And XP In Computer …
Source: www.youtube.com
Dual boot android and windows 8 tablet
Source: theredish.com
SmartZonebd.com
Source: smartzonebd.com
Datamini Dual Boot Windows 10 and Android 5.1 Tablet …
Source: tablet-news.com
Dual-Boot Windows Phone 7 and Android on HTC HD2
Source: pocketnow.com
X98 Air 3G: Flash dual boot bios, Android, install Windows …
Source: www.youtube.com
Dual Boot Windows 8.1 and Android Easily [tutorial]
Source: handytechplus.com
ONDA tablet dual boot Windows 10 & Android
Source: www.youtube.com
Sony Xperia R is a Dual Boot Phone, With Both Windows …
Source: www.concept-phones.com
Why a dual-boot Coship Windows/Android phone is a bad idea …
Source: www.windowscentral.com
Chuwi Hi10 Dual Boot Windows & Android Tablet Review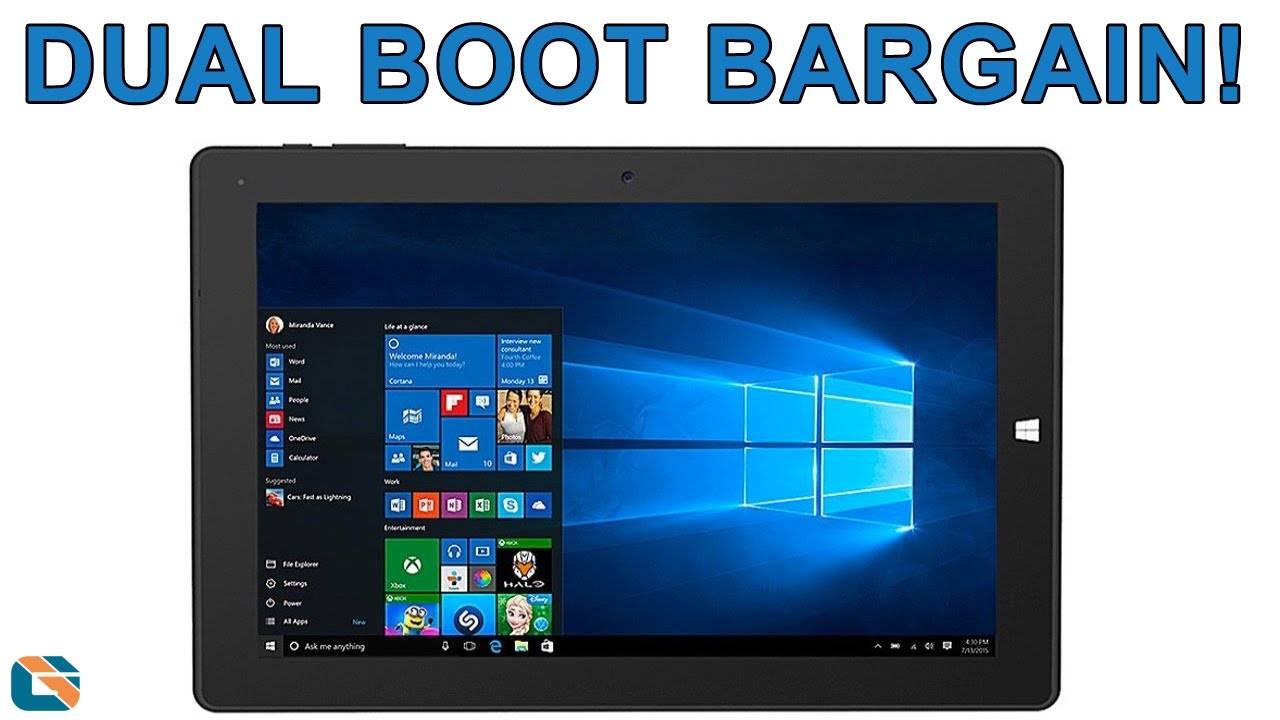 Source: www.techandgeek.com
Azpen shows off dual, dual-boot Windows / Android tablets …
Source: www.engadget.com
Dual boot Android et Windows Phone pour Samsung et Huawei …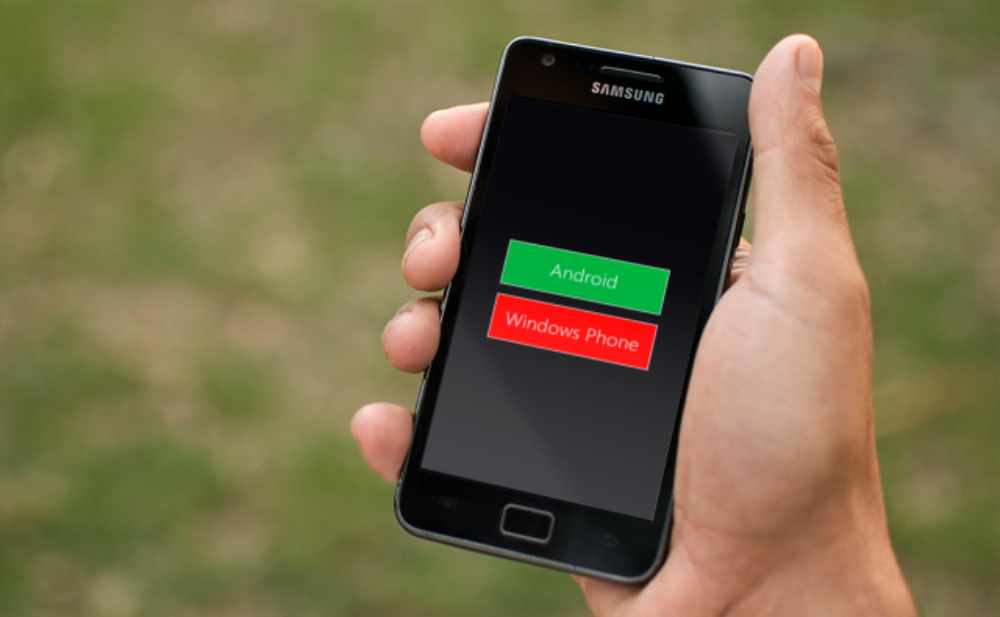 Source: www.phonandroid.com